After living in England for more than six years Silke and I finally made it to the Lake District, one of the country's most popular holiday destinations. We spend the first week of September in Far Sawrey near Lake Windermere. The beauty of the landscape was breath taking as you can see: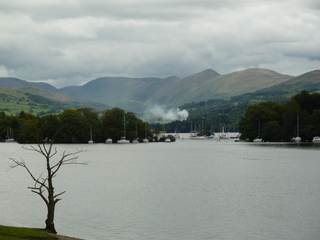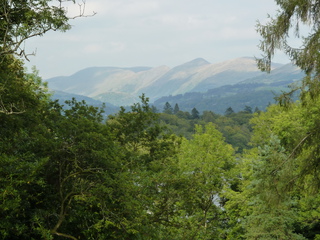 In the following week we moved on to a dairy farm near Carlisle. From there we went on several excursions of Hadrian's Wall's.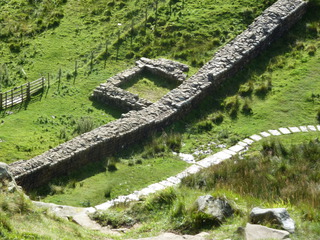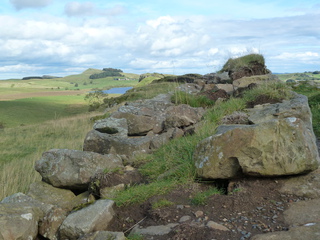 Our dog Vader loved these adventure walks. He was almost flying up the hills.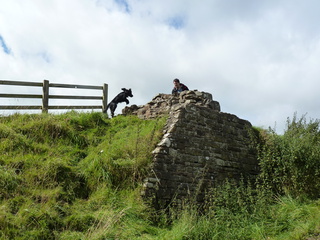 If only his humans wouldn't ask him to stand still for a photograph all the time.